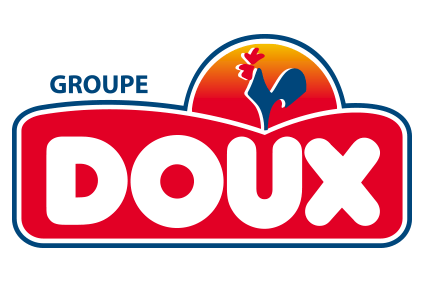 French poultry firm Doux has been approached by several unidentified parties over possible partnerships but is not up for sale.
"After 18 months of difficulty, we are attracting interest from and are being courted by several French and foreign groups," Doux's chairman, Arnaud Marion, told a press briefing in Paris yesterday.
Earlier this month, media reports claimed Brazilian meat groups JBS and BRF had registered an interest in Doux, which is majority-owned by French investment fund D&P.
Replying to a question from just-food, Marion would not be drawn on disclosing which parties Doux is in discussions with.
"I won't be mentioning any names as we have signed confidentiality agreements," he underlined, adding he could neither confirm or deny the parties were those cited in the media reports.
"Doux has not sought this interest and our position is simple: we are open to alliances and are ready to listen to what these parties have to say and consider whether we can do things together. But there is no sale process underway."
Marion ruled out acquiring local peer Tilly-Sabco, which has had an uncertain future since the end of EU subsidies for poultry exports.
"We don't share the same business model as Tilly-Sabco but are ready to contribute to efforts aimed at rescuing it. We are well aware of the jobs at stake."
Quizzed on Doux's current performance, Marion said: "We've been out of administration for seven months now and the interest we are attracting is a reflection of the work that's been put in to turning round Doux.
"We have a business plan which is bearing fruit and are benefiting from the steady increases in poultry prices. There's strong demand for our products and we have the capacity to produce more if required."
In the second quarter of this year Doux's EBIT and cash-flow had been positive, he added.