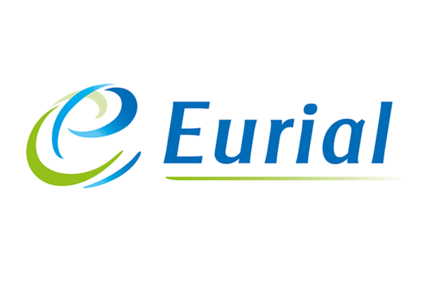 French dairy co-operative Eurial has appointed Olivier Athimon as its new CEO.
He succeeds Olivier Prételat who is retiring after 30 years with the group.
"Eurial faces a number of challenges – the post-milk quotas market, the strengthening of its brands and its international development. Olivier Athimon possesses the qualities and skills to lead the group through this period of change," the co-op said.
Athimon, 47, joins from Glon-Sanders where he headed its egg production division.
Earlier this year, Eurial and peer, Valcrest, approved plans to merge their processing and marketing operations. In 2013, Eurial's merged its dairy activities with another co-operative, Agrial, to create a business spanning goat's cheeses, ultra-fresh dairy products, and cheese ingredients.