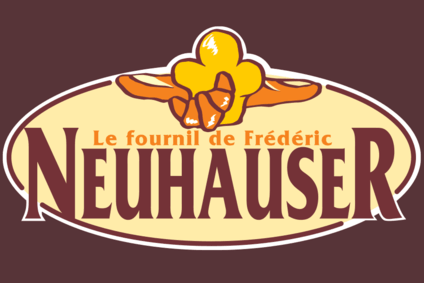 The European Competition Authority has approved a merger between the agro-industrial firm Soufflet Group and bakery firm Neuhauser.
Agreed on 27 May, the deal will see the Soufflet family acquire a majority share in Neuhauser which is an established player in the bakery, morning goods and confectionery industry, with eighteen manufacturing sites in France and Portugal.
"The upcoming merger should allow the Neuhauser Group to benefit from The Soufflet Group's support to consolidate its position and pursue its development," a statement on Soufflet's website read.