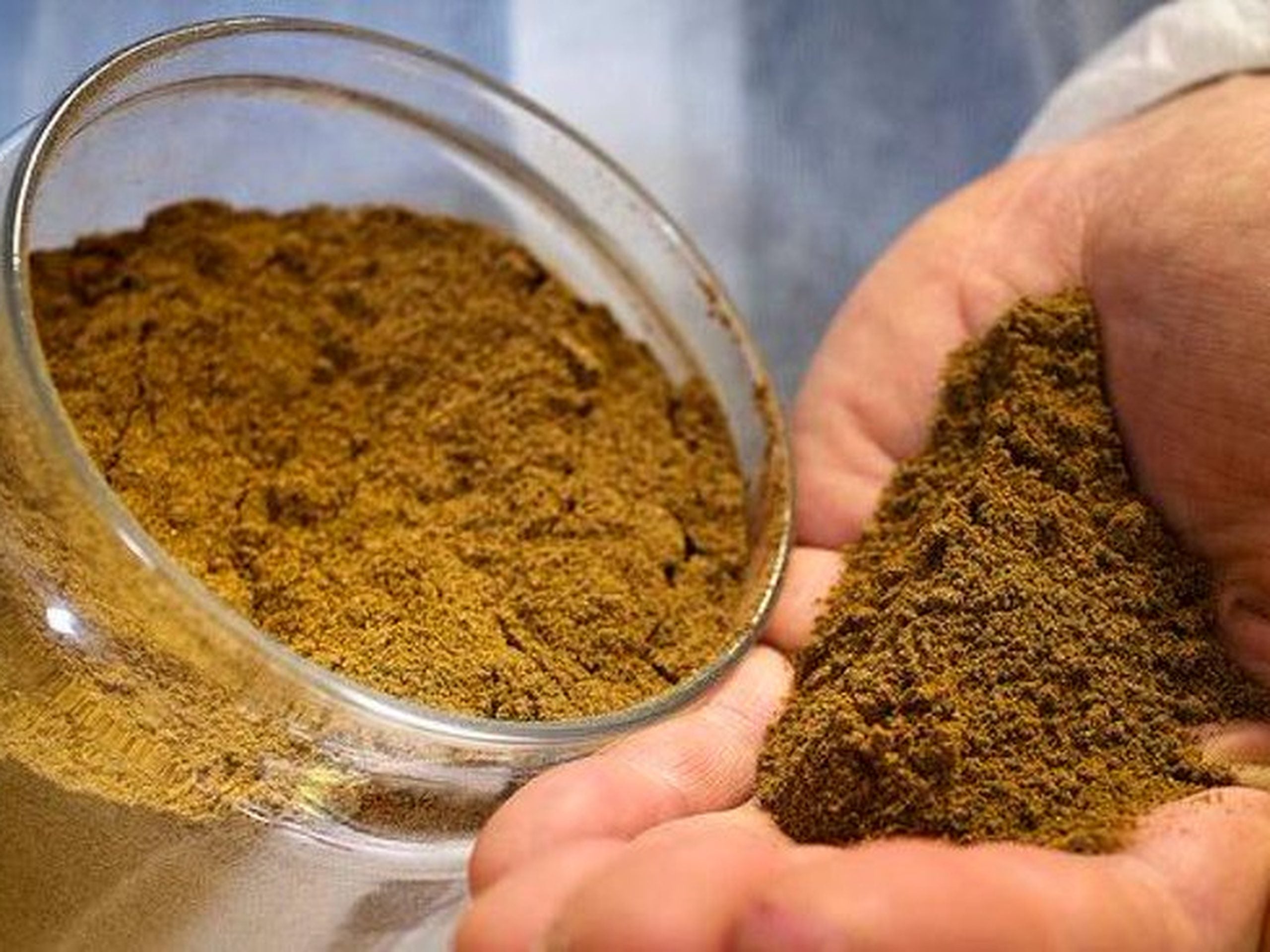 French insect-based ingredients manufacturer Ÿnsect is building two farms in North America as part of its international expansion plans.
Ÿnsect has partnered with foodservice business Corporativo Kosmos in Mexico and will "explore potential synergies" with US-based flour milling and ingredient company Ardent Mills.
It follows the acquisition of Ÿnsect's first mealworm hatchery in March 2022 in the midwestern state of Nebraska.
The Paris-headquartered company has two other production sites: one in Dole, France, which was opened in 2016; and one in the Netherlands, opened in 2017. It said it is also commissioning "the world's largest vertical farm" for insects in Amiens, France.
The two new North American sites will cost at least EUR100m (US$106.57m) each and output should eventually rise to about 200,000 tonnes of insect-based ingredients per year, Ÿnsect told Reuters.
It is reportedly discussing ten other deals in Europe, the Middle East and Asia and expects additional agreements next year.
US expansion
The alternative-protein company said it anticipates initial construction on its second US production site to begin by the end of 2023.
It plans to build a factory next to one of Ardent Mills' mid-west US sites, with the flour miller supplying by-products to feed the insects.
An Ÿnsect spokesperson told Just Food: "Ÿnsect relies on local players who have a good knowledge of local ecosystems and specific expertise. Ardent Mills benefits from a real expertise in the supply of raw materials necessary for the breeding of insects, therefore the partnership between our two companies is ideal."
They said "it's too early to tell" which state the facility might be built in, adding: "We are exploring multiple options."
They added that the vertical insect farm with Ardent Mills will have a capacity of 50,000 tonnes of ingredients per year (including frass, oil and protein).
Angie Goldberg, chief growth officer at Ardent Mills, said: "We see many synergies with Ÿnsect — as we both strive to transform the way the world is nourished. We are excited to be exploring potential sustainable food and ingredient opportunities with Ÿnsect, a company that has developed a unique expertise in insect-based ingredient production.''
Ÿnsect struck a deal with US pet-food brand Pure Simple to supply insect-based food for dogs last year. In March, it purchased Nebraska-based mealworm producer Jord Producers.
Mexico growth
The joint development agreement between Ÿnsect and Corporativo Kosmos was signed in November but the two companies have been working together for two years.
Ÿnsect said: "Mexico is the leading country in terms of consumption of insects and insect-based proteins. Furthermore, the insect farm would offer proximity to the United States, by far the largest future market for insect protein."
It said Corporativo Kosmos brings "extensive experience in sourcing and securing feedstock for its massive food business, in construction and logistics, and key knowledge at doing business in Mexico".
The North America deals are part of Ÿsnect's wider globalisation goals.
It said: "Ÿsnect is strategically expanding their business across all continents to establish local relations with wheat chains and limit CO2 emissions, water consumption and biodiversity impact across farming activities.
"The company has adopted a circular economy model for its new vertical farms to create value chains that are fully compliant with the Paris COP21 agreements."
The company, which employs 360 people, has raised around US$450m from investment funds, banks and public entities since it was founded in 2011.