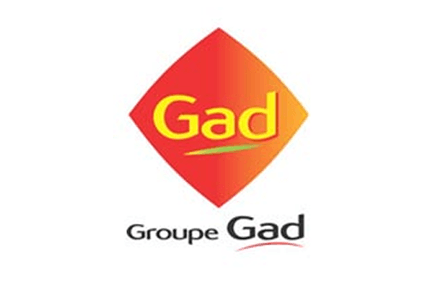 French retail giant Intermarche has confirmed its interest in a plant owned by ailing pork processor Gad.
Intermarché and its subsidiary SVA Jean Roze said on Friday (29 August) a letter of intent for the Gad facility in Josselin would be submitted by the close of business yesterday.
The retailer said an overhaul of the facilities would require an EUR20m investment but would be "necessary" in order for the site to become "efficient and competitive".
The retailer said it is looking at ways to keep "as many jobs" as possible. It said the site would help supply 2,000 Intermarché and Netto stores with French pork, while also serve the retailer's seven deli plants.
Gad filed for liquidation last month amid challenging conditions in France's pork sector.
At the end of last month, French Agriculture Minister, Stephane Le Foll, told Gad union representatives Intermarché would submit a bid or Gad by the end of August or at the latest early September, raising hopes the company would be saved.
However, at the time, Intermarché said it was "premature to consider a firm offer will be made soon".