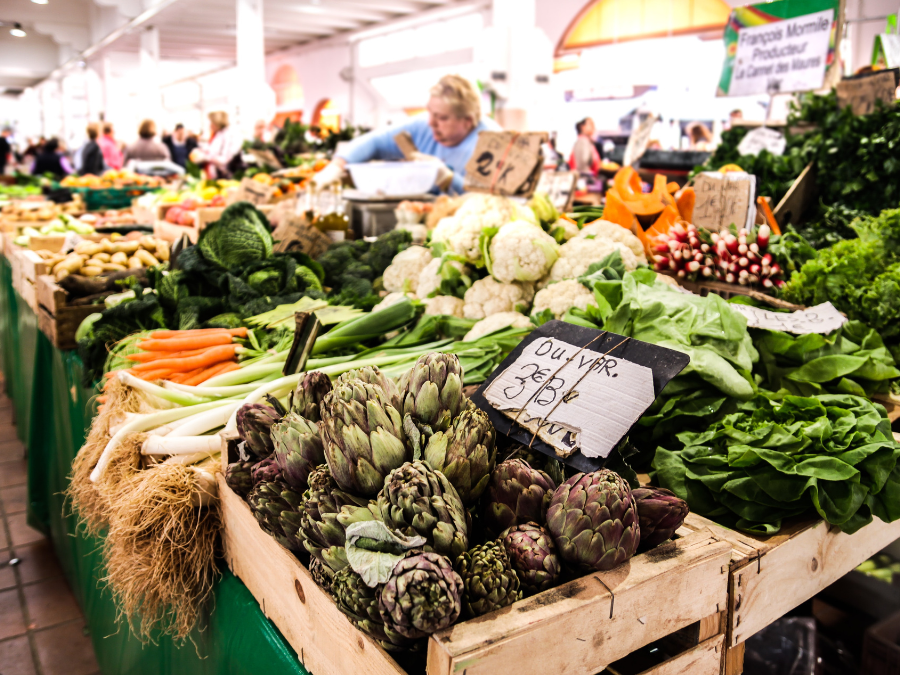 France is to launch a support plan for its agri-food industry that includes a EUR500m (US$532m) investment fund, open to private investors.
The agri-food sector is the largest industry in France with 437,000 jobs and a turnover of EUR198bn, according to a joint statement made by the industry and agriculture ministries.
However, the French Ministry of Agriculture and Food Sovereignty recognised the "strong economic tensions" that the agri-food sector is experiencing.
The state will provide EUR200m of investment to the new fund as the statement claimed "agri-food industries are suffering from an investment deficit that is undermining their competitiveness and hampering innovation and the conquest of new markets, especially for export".
"The French agri-food industry is a tremendous asset for the food sovereignty of our country," said Marc Fesneau, Minister of Agriculture and Food Sovereignty.
"The support plan carries the ambition of the state and is structuring for the sector while allowing it to consolidate its foundations to better project itself in its development towards a more carbon-free and more profitable food production chain for farmers," he added.
The scheme aims to improve efficiency at the top of the supply chain and help development for SMEs. Moreover, increased competitiveness in the sector due to industry consolidation and investment in factory automation will improve development.
"The state is on the side of players in the agri-food industry to strengthen the sector's competitiveness and consolidate our food sovereignty," said Roland Lescure, France's Industry Minister.
"Nothing will be done, however, without the actors' determination to also go in this direction and to work on innovative and value-creating collective solutions."
On top of the investment fund, the support scheme is set to include the option for companies to defer social and tax charges for companies that so wish, according to the statement.
Just Drinks – France provides up to EUR67m to help Bordeaux wineries rip up diseased vines