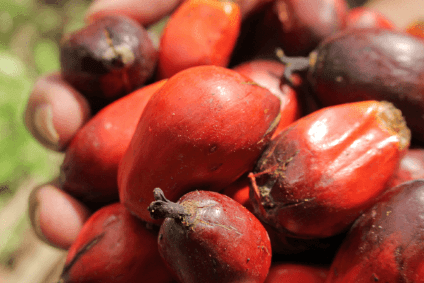 The French Senate has rejected an amendment in a government bill on sustainable development to raise the country's tax on palm oil, a source at France's second legislative chamber has confirmed to just-food.
In March, acknowledging protests from countries producing palm oil, France's lower house, the National Assembly, voted to limit a hike in the levy to EUR90 per tonne. Earlier in year, the Senate had called for an increase of EUR300 per tonne.
The Senate source said the amendment had been rejected largely on the grounds that there was "a significant risk" of the measure being in contravention of World Trade Organization regulations. The source said the hike could appear "to discriminate arbitrarily against producers in two countries, Indonesia and Malaysia, who represent close to 90% of world palm oil production, in the campaign to combat deforestation".
A joint committee of French MPs and senators will convene on 25 May with the aim of reaching an agreement on the amendment.
Failing that, the last word could rest with the National Assembly, which would have the power to pass the amendment into law without the approval of the Senate, the source added.