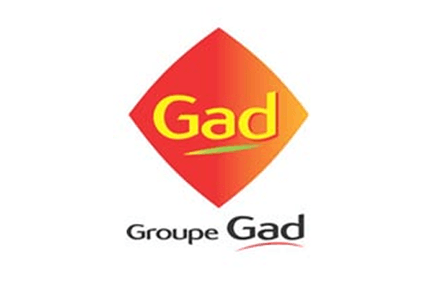 One of France's leading pork processors, GAD, is on the brink of liquidation amid deepening financial difficulties.
However, ongoing discussions on a possible tie-up with with French supermarket chain Intermarché could save the company.
Since the closure of its plant in Lampaul-Guimiliau last year, with the loss of around 800 jobs, Gad has operated from a single abattoir in Josselin, which employs 950 staff.
Gad's management has confirmed that, following consultations with its works council, it will later this month file a request to the commercial court in Rennes to open winding-up proceedings.
It is hoping the court will order the liquidation of the company while granting it a two-month reprieve during which it would to continue in business, as well as providing the time for Intermarché or another potential candidate to finalise a takeover bid, a management source said.
The liquidation process could begin at the end of this month or early September.