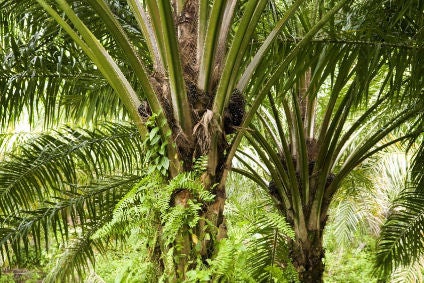 France is preparing to look again at taxes on food oils after a re-think of fiscal measures relating to the ingredients.
This week France's lower house, l'Assemblee nationale, abandoned plans to raise the country's tax on palm oil.
The backdrop to these moves is a recent parliamentary report that calls into question France's current taxation policy of food products and ingredients.
The French government has introduced a new article, seen by just-food, into a bill on sustainable development and biodiversity, that states an aim of putting forward a new scheme on food oils taxation within six months of the bill becoming law. The final reading for the bill in the national assembly, France's lower house, is scheduled before the end of July.
The new scheme would, on the one hand, be "simplified, harmonised and non-discriminatory" and, on the other, "favour sustainably-produced oils….. based on objective criteria", the article said.
This week's climb-down on raising the levy on palm oil marks the third time since 2012 that French parliamentarians have debated in vain over the introduction of a so-called 'Nutella tax'.
Last month, the French Senate, the country's upper house, rejected an amendment in the government bill on sustainable development and biodiversity that made provision for a hike in the tax on palm oil worth EUR90 per tonne, on the grounds there was "a significant risk" of the measure being in contravention of World Trade Organization regulations.
At the time, a Senate source said increasing the tax could appear "to discriminate arbitrarily against producers in two countries, Indonesia and Malaysia, who represent close to 90% of world palm oil production, in the campaign to combat deforestation".
A joint committee of French MPs and senators convened at the end of last month with the aim of reaching an agreement on the amendment but failed to reach a consensus.