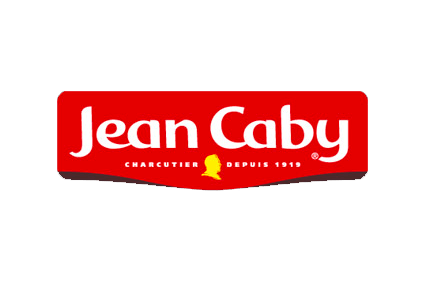 France's competition regulator has approved French food holdings group Financière Turenne Lafayette's (FTL) plans to acquire two plants owned by loss-making cooked meats firm Jean Caby.
FTL owns French charcuterie brands Madrange and Paul Prédault, as well as ready meals brand, William Saurin.
"The bid for the Jean Caby plants continues the strategy which FTL's has pursued for many years of acquiring firms or the assets of firms not in the best shape and restructuring them through investment," Sébastien Murbach, a food industry analyst at PwC told just-food.
"In the case of cooked meats, it is creating a portfolio of brands with critical mass which can challenge French market leaders Fleury Michon and Herta, as well as having the production capacity to serve the private-label segment and sufficient size to negotiate with retailers."