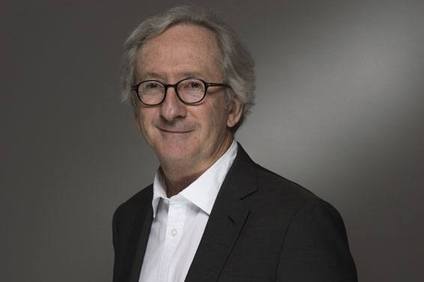 Franck Riboud is to step down from his role as Danone 's CEO, with his deputy Emmanuel Faber to take the job.
Riboud, who is also Danone's chairman, said today (2 September) he had recommended to the French food giant's board that the two jobs be split.
The 58-year-old, who has been Danone's CEO since 1996, will retain his role as chairman.
The moves will take effect on 1 October. As part of the changes, Danone said co-COO Bernard Hours would leave the company.
Riboud said Danone had "undergone incredible change" and was a "truly global company, oriented toward emerging markets, realigned around a select number of promising businesses in which we are market leaders, and focused on pursuing growth".
However, he said he wanted "a new generation" to guide Danone. "I want to ensure that Danone has everything it needs to lay the groundwork for its future, which is why I recommended separating the functions of chairman and chief executive officer and paving the way for the arrival of a new generation to guide Danone.
Faber, 50, joined Danone as head of finance, strategies and information systems in 1997. In 2005, he was moved to lead Danone's business in Asia-Pacific and became deputy general manager in 2008.
Riboud said Faber had played a "critical role in making and deploying all major decisions" at the company. "He has the full trust of the board of directors. And I am delighted to support him and continue to work closely with him in expanding Danone," Riboud said.
Click here for a look at how analysts view the CEO change at Danone.
Read Dean Best's view of the moves here.
And click here for a timeline that looks at the key events of Riboud's tenure.