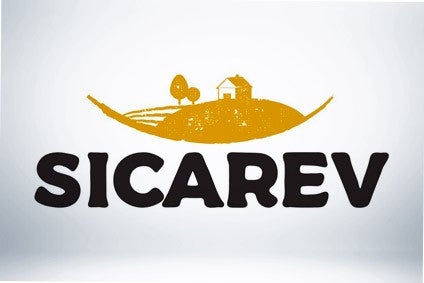 Three Covid-19 clusters have been confirmed at slaughterhouses in France, local government officials have confirmed.
As of today (19 May), 132 staff had been officially confirmed as testing positive and one slaughterhouse, Tradival, owned by farming cooperative Groupe Sicarev, had been shut down by local authorities.
In a statement issued yesterday, the Val de Loire regional health authority confirmed 54 Tradival staff tested positive for the virus. Tradival, in the town of Fleury-les-Aubrais, is about 90 minutes south of Paris. Both the regional government and the local health authority said Tradival would remain closed until "investigations were completed". More test results are due to be released shortly.
Local reports said masks, gel and temperature readings were in use at Tradival, but unnamed staff told French radio social distancing rules were hard to follow, especially in changing rooms. Groupe Sicarev's press contact did not respond to requests for further comment.
A second Covid-19 cluster was confirmed in northern Brittany, where 69 staff at the Kermené abattoir in Côtes-d'Armor tested positive for the virus. Kermené brands include Saint Azay, Bio Village and Férial. The Kermené results were confirmed by local Brittany government officials and a health authority statement on Sunday – although Kermené was not named in the statement. The abattoir remains open and further test results are expected in the next few days.
Meanwhile, nine staff tested positive at a slaughterhouse owned by poultry group, LDC. The Arrivé facility remains open. LDC owns several poultry brands including Maitre Coq and Fermiers de Loué. The company is awaiting further results from a local health authority epidemiological study, but it is understood the chain of virus transmission came from outside the Arrivé facility.
All staff that tested positive are now in self-isolation. As of Monday, official French figures showed 28,239 people have died of Covid-19 and the country has 142,903 confirmed cases.