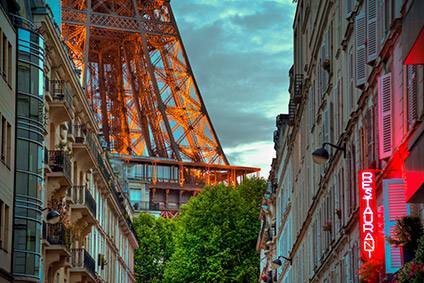 The French cabinet has signed off plans to implement legislation from the first quarter of next year that regulates minimum prices on food products and limits promotions.
The regulations are the outcome of a 'farm-to-fork' reform charter initiated by France's President, Emmanuel Macron, and will be implemented in three phases on an experimental basis lasting two years in order to assess the impact on the incomes of farmers, many of whom earn less than the country's statutory minimum wage.
From 1 January, discounts on food products should not exceed 34% of the sale price to consumers, bringing to an end the practice of 'buy two, get one free'.
From 1 February, to combat selling at a loss, the threshold below which retailers cannot sell food products will be raised by 10%.
And, from 1 March, the global volume of discounts will be limited to 25% of the sales of the forecasted purchases set out in contracts between suppliers and retailers.
France's food manufacturing industry association, the ANIA, applauded the government on "staying the course" on the new food pricing legislation and said its member firms would commit themselves to the measures in the coming days.
Its president, Richard Girardot, appealed to retailers to do likewise "and change their practices and finally bring to an end the price war for all products".
However, Girardot underlined initial feedback on how the current price negotiations were going between manufacturers and retailers was "worrying" and he called on the French authorities "to ensure a strict compliance of the law through checks and sanctions".