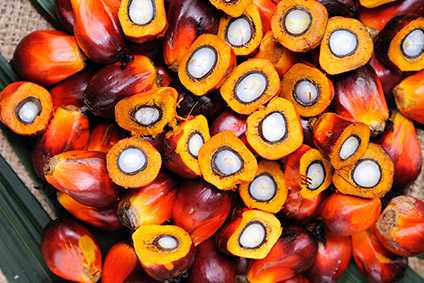 France has said that it wants to end the deforestation caused by industries including linked to the production of palm oil, cocoa, beef and soybeans by 2030.
The country's Ministry for the Ecological and Inclusive Transition has announced the adoption of a national strategy to combat deforestation caused by the import of unsustainable forest or agricultural products.
The strategy involves the creation of a national platform against deforestation, bringing together companies, NGOs and public authorities, which aims to support the implementation and monitoring of zero deforestation commitments, in particular in relation to traceability.
It will also provide companies with alerts in case of risk of fraud on the products they import based on satellite tracking of the forest cover in the supply areas.
There is also a plan to develop a new zero deforestation label to help consumers in their choices and a communication campaign will be launched for this purpose.
The law on the duty of vigilance of companies will also be reviewed.
The strategic pledge has been signed by, among others, François de Rugy, France's Minister for the Ecological and Inclusive Transition and Jean-Yves Le Drian, Minister for Europe and foreign affairs.
In a statement, the Ministry said: "The objective of this strategy is to bring each actor (producers, companies, investors, consumers) to change their practices to reduce deforestation. It targets, at first, agricultural materials that contribute the most to imported deforestation such as soybean, palm oil, beef and co-products, cocoa, rubber, as well as wood and its derivatives.
"As the deforestation front is progressing rapidly, milestones will be achieved in 2020 and 2025 to measure progress and, if necessary, take further binding measures and broaden its scope to include new products.
"The main measures of this strategy concern both the supply and the demand of these products and engage all the players. They also aim to disseminate these measures at European and international level."
France said it will use the leverage of development aid to develop, by 2019, as part of a collaborative approach, roadmaps with exporting countries or regions to help them better integrate the criteria of non-deforestation into their production processes.