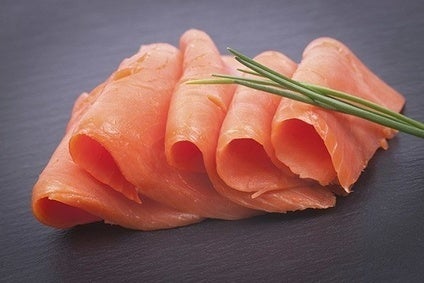 Thai Union Frozen Products (TUF) is to buy French smoked salmon producer MerAlliance.
The Brittany-based company generated US$220m in sales in the year to 31 March.
"The deal is a strategic driver for TUF. The company aims to leverage MerAlliance's position as a leading smoked salmon player in Europe and its strong growth track-record to expand its base within the chilled category in Europe," TUF said.
"The acquisition of MerAlliance will be a key step towards TUF's goal to double the group's revenue by 2020. This transaction is first in a series of deals that the company expects to make over the coming months."
TUF is also looking to the deal to reinforce the position of European subsidiary MW Brands in the market for ambient seafood products. MW Brands has brands including Petit Navire, John West, Parmentier and Mareblu.