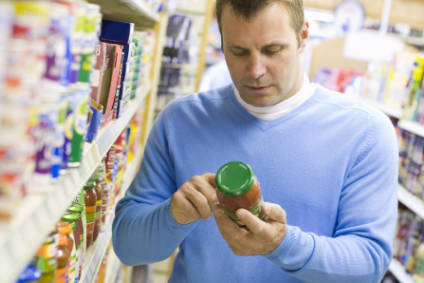 France's Ministry of Health has announced that three-month trials will take place in selected supermarkets this autumn on four nutritional labelling codes.
"The aim (of the tests), to begin in September 2016, is to determine with precision which code is the most effective in influencing purchasing behaviour, based on a research protocol drawn up by a scientific committee," the Ministry said in a statement.
"The results of the tests are expected in December and will serve as the basis for the recommendation, by the French authorities, of a (single) nutritional code for which provision is made in a new Public Health Act."
The roll-out of the code on the packaging of food products will begin during the first half of 2017, the statement added.

The French government has proposed a five-colour code to which France's retail trade body, the La Fédération des Entreprises du Commerce et de la Distribution (FCD) has voiced its strong opposition claiming it stigmatises certain foods and confuses consumers.
The FCD has created its own code with colours which denote food that can be consumed very often; often; in moderation and occasionally.
Of the remaining two codes to be tested, one focuses on guideline daily amounts while the other resembles the UK's traffic lights logo.