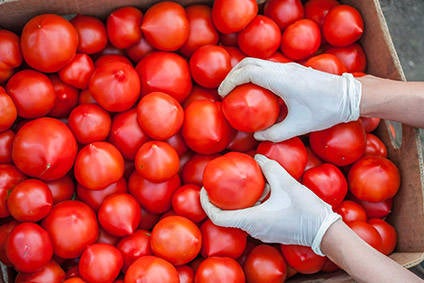 French politicians will next week vote on plans to legislate for a part of the food served in state and public authority-run canteens and restaurants, notably schools, to be locally and organically produced from 2020.
An amendment to a white paper on equality and citizenship, seen by just-food, stipulates some 40% of the food served be sourced from local suppliers or those that meet sustainable development criteria such as that related to the seasonality of products.
The amendment also stipulates 20% of the food served in the public-sector canteens and restaurants be organically produced.
It adds the obligations will apply to all public tenders concerning food supplies to these establishments from January 1, 2020.
In an interview on her website, Brigitte Allain, a member of French political party Europe Écologie Les Verts, which had lobbied for the amendment to be included, hailed its adoption as "a little revolution in collective catering".