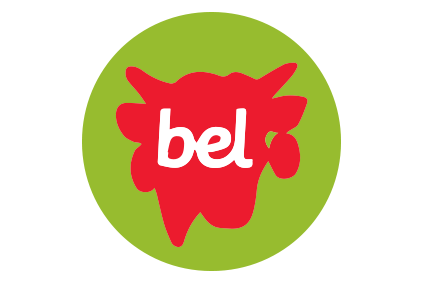 Groupe Bel, the French cheese maker behind The Laughing Cow and Babybel, has reported a 3.5% rise in first-quarter sales, helped by growth in western Europe and the Middle East.
The company posted sales of EUR664m (US$907.8m) for the three months to the end of March, up from EUR642m in the first quarter of 2013.
Sales in western Europe, Bel's largest region, increased 4.9% to EUR261m. The company's Near and Middle East division saw sales jump 16.6% to EUR102m.
Bel's performance in that region made the division its third-largest by sales, overtaking the combined Americas/Asia Pacific unit, which saw sales fall 4.4% due to foreign exchange.
Bel did not provide figures on first-quarter earnings. However, it admitted: "With these economic and political factors weighing on its short-term profitability, the group is pursuing its efforts to strengthen its operating excellence."