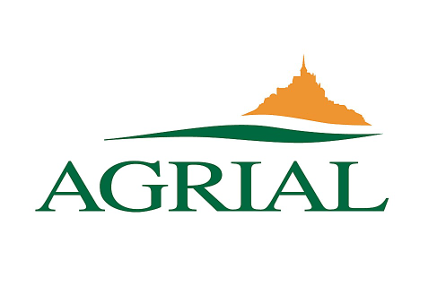 French co-operative Agrial, is to invest EUR135m in doubling the cheese-making capacity at a mozzarella plant in Herbignac.
"This investment is a further step towards the creation of a leading dairy co-operative group and ensuring the best use of the milk supplied by its members," Agrial and dairy arm Eurial said in a joint statement.
The plant, which opened in 2008 and operates under the Herbignac Cheese Ingredients name, will see its annual production capacity increase from 40,000 to 80,000 tonnes by 2020.
"The plant has reached saturation point and demand from world markets, notably in Asia, continues to grow, making its extension indispensable," the statement added.
Building work is scheduled to start at the end of next year and take two years to complete. Provision is made to replace one of the plant's two drying towers.
In a difficult context, this project will provide a lasting future for the milk production of more than 3,000 dairy farms in western France and create around 100 jobs," the statement added.