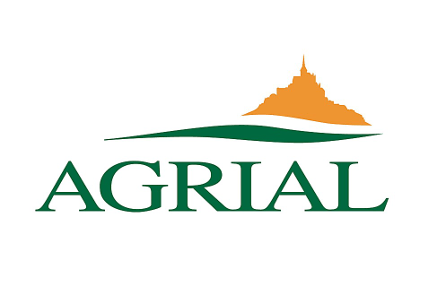 France-based agri-food group Agrial is to re-build a cheese factory hit by fire three months ago.
The co-op said the plant, located in the western town of Luçon, will be built again by 2022.
Agrial said an accidental fire on 14 February had destroyed half the site.
The factory will focus on mozzarella and will see its capacity rise by 50% to 24,000 tonnes.
Insurance will "partly" cover the cost of the project, which Agrial says will be around EUR40m (US$44.1m).
Operations will actually start on a partial basis before the start of this September when the grating of mozzarella will be carried out, supporting another factory 100 miles north in Herbignac.
"This reconstruction is fully in line with our development strategy for value-added cheese-ingredients," Gilles Rabouille, the managing director of Eurial, Agrial's dairy division, said. "It testifies to our ambition to enhance the milk of the farmers of the cooperative, in particular through the manufacture of mozzarella (pizza cheese), one of our specialties, for the French and world markets."