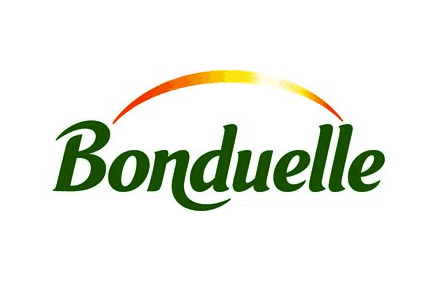 French vegetable products group Bonduelle is in negotiations with US peer Seneca Foods over the acquisition of its plant in Lebanon, Pennsylvania.
The plant, which is used for the packaging of frozen products, was built in 2008 and acquired by Seneca in 2010. It has a capacity of 45,000 tons on seven packaging lines "in perfect working order", with a large storage capacity.
Some 140 people work there on a permanent basis.
Bonduelle said the acquisition, including industrial assets, frozen product stocks and the employees at the Lebanon site, is expected to close in the coming weeks.
Last February, Seneca, a fruit and vegetable specialist, announced it was shutting a facility in California saying the closure would "improve its long-term financial condition" and pointing to large operating losses at the site.
Bonduelle has been growing its presence in North America. Last February it acquired the Canadian Del Monte processed fruit and vegetable business from Conagra Brands for US$34m.