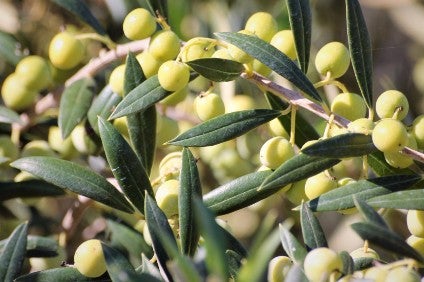 Brousse Vergez, a France-based food manufacturer and trader, has snapped up Delieuze, a company in its domestic market, to boost its position in the olives market.
The deal between the two family-owned businesses was struck for an undisclosed sum.
Brousse Vergez said Delieuze, based in Sète, a town just outside Montpellier on France's southern coast, would "strengthen" its own sourcing olives, adding to existing operations procuring from Morocco but adding business with growers in Spain and Greece.
Delieuze distributes its ranges of olives and olive oil under the Delieuze or St-Jean brands in customers in the retail, wholesale and industrial markets.
Brousse Vergez, set up in 1928, snapped three fruits businesses in four years during the last decade. In 2014, the company struck twice, buying the tinned foods and dried fruits business of C.I.N.R.J. Produits Secs and acquiring Axe Fruit, a company based in Brittany specialising in dried fruits for food manufacturers.
Three years later, Brousse Vergez bought candied fruits supplier Ambro Foods.