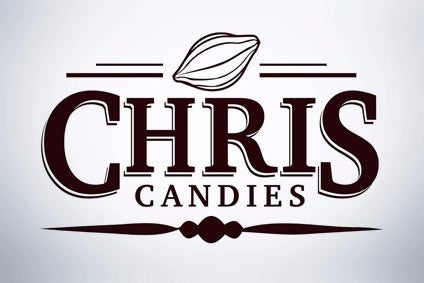 French chocolate maker Cemoi has acquired US own-label confectioner Chris Candies for an undisclosed sum.
Spokespersons for Cemoi and Pennsylvania-based Chris Candies, which was owned up to the sale by private investors, confirmed the acquisition to just-food today (8 March). However, both companies declined to give details of the transaction.
Chris Candies specialises in producing moulded custom chocolate bars, seasonal novelties, organic chocolate bars, probiotic chocolates, sugar-free and no sugar added bars plus protein enhanced energy bars at its facility in Pittsburgh.
According to the Chris Candies website, the US candy maker has "focused exclusively on business-to-business contract and private-label manufacturing of moulded chocolate products" since it was established 70 years ago.
Cemoi announced last year it was expanding in the US in partnership with New York-based Just Born Quality Confections. The companies entered into a sales partnership designed to expand the distribution of Cemoi's French chocolate products in the US and making them available nationwide for the first time.