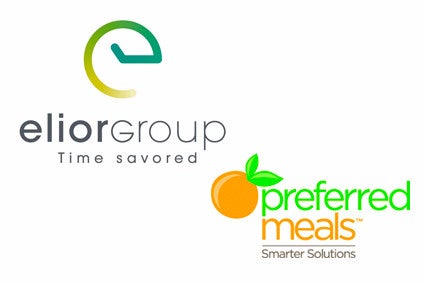 France-based foodservice business Elior Group has struck a deal to buy Preferred Meals, a US firm that supplies educational establishments and care homes for the elderly.
Philippe Salle, the chairman and CEO of Elior, said the acquisition of Illinois-based Preferred Meals, was part of a strategy to grow in four channels organically and through M&A.
"The US contract catering market offers significant opportunities, notably in the four niche segments in which we are currently positioned; the corrections, education, healthcare including seniors and premium business and industries. We intend to continue to expand there both organically and through acquisitions, and Preferred Meals fits perfectly into this strategy," Salle said.
The deal will give Elior six production kitchens and 13 distribution centres in the US. Brian Poplin, the CEO of Elior's business in North America, said the acquisition "takes us deeper into markets we currently serve and expands our offerings into new areas".
Poplin added: "In the education market, we will now be able to supply smaller schools, many of which have no kitchen or cafeteria, with prepared meals that do not require full kitchen facilities. And in the senior market, the addition of Preferred Meals strengthens our ability to provide prepared fresh and frozen meals for senior living facilities and expand our home meal delivery distribution."
Financial details were not disclosed.