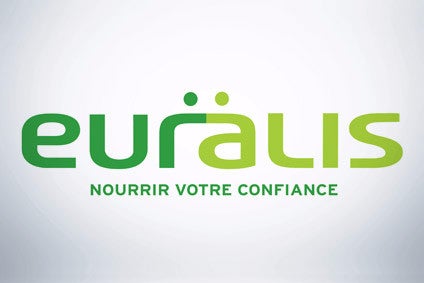 French agri-food cooperative Euralis has announced that Philippe Saux is its new chief executive officer.
He takes over from Christian Pèes, currently president and acting managing director, who will stay in charge of the group until Saux takes over.
In another move, Luc Lemaire has been appointed deputy chief executive officer.
Saux, currently group seed manager, will take up his position as CEO during the first half of 2020. In the meantime, he will continue to carry out the seeds division's development missions and supervise all strategic projects.
Lemaire, currently secretary general, will assume the duties of deputy chief executive officer in charge of group functions and cooperative governance.
Euralis said these appointments are part of the reorganisation of the group announced in April.
Pèes said: "I know that Philippe Saux will ensure the development of Euralis thanks to his excellent knowledge of agricultural cooperation, his proven management skills, as well as his experience of development in France and abroad. Luc Lemaire will take charge of the group functions with his experience at the Euralis secretariat."