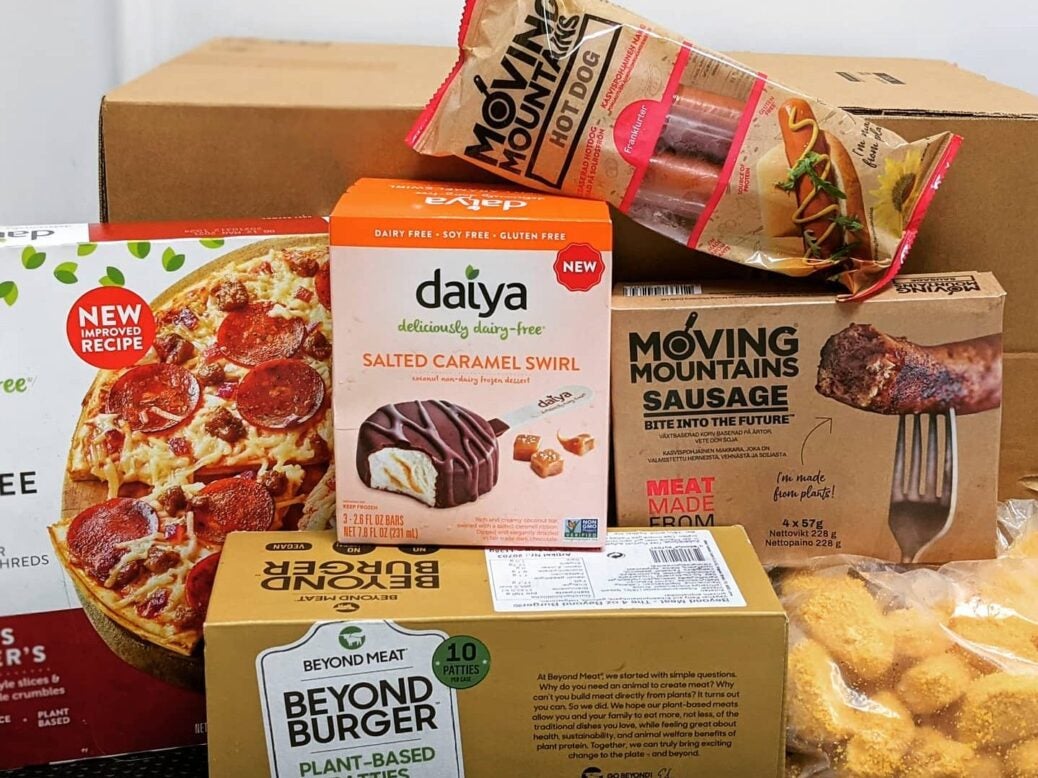 Furahaa Group, a fledgling meat-free firm, has attracted investment from KBW Ventures, the vehicle led by Saudi Arabia's Prince Khaled bin Alwaleed.
Paris-based Furahaa runs three businesses – PlantB2B, ViVeg and its eponymous foodservice outlets.
Plant B2B is a distributor, which sells products for companies including UK meat-free business Moving Mountains.
ViVeg is a B2C business which delivers boxes of vegan food directly to consumers.
According to Furahaa's website, there are four namesake restaurants – three in Paris and one in Strasbourg. Furahaa wants to open outlets outside France.
The terms of KBW Ventures' investment were not disclosed.
"The distribution business is strong, and during the pandemic I saw a swift and organised pivot – something any investor would find very attractive in a portfolio company," Prince Khaled said.
Furahaa was set up by Arthur Devillers in 2015. "Furahaa Group was initially seeking like-minded investors to ensure our stock stability," Devillers said.
"We wanted to better meet shortages of plant-based foodstuffs, as in France alternative proteins – meat and dairy alternatives – are not yet widely available at competitive price points. Sourcing quality ingredients at price parity was a challenge, so this led to Furahaa Group developing our own supply chain and distribution streams."
On the restaurant arm, he added: "Furahaa would like to be the first plant-based chain in France. It's simple, we want to be everywhere that mainstream fast food is but offering plant-based, delicious, ethical alternatives."
KBW Ventures' current investments include two US businesses – plant-based chicken supplier Rebellyous Foods and vegan jerky company Moku Foods.