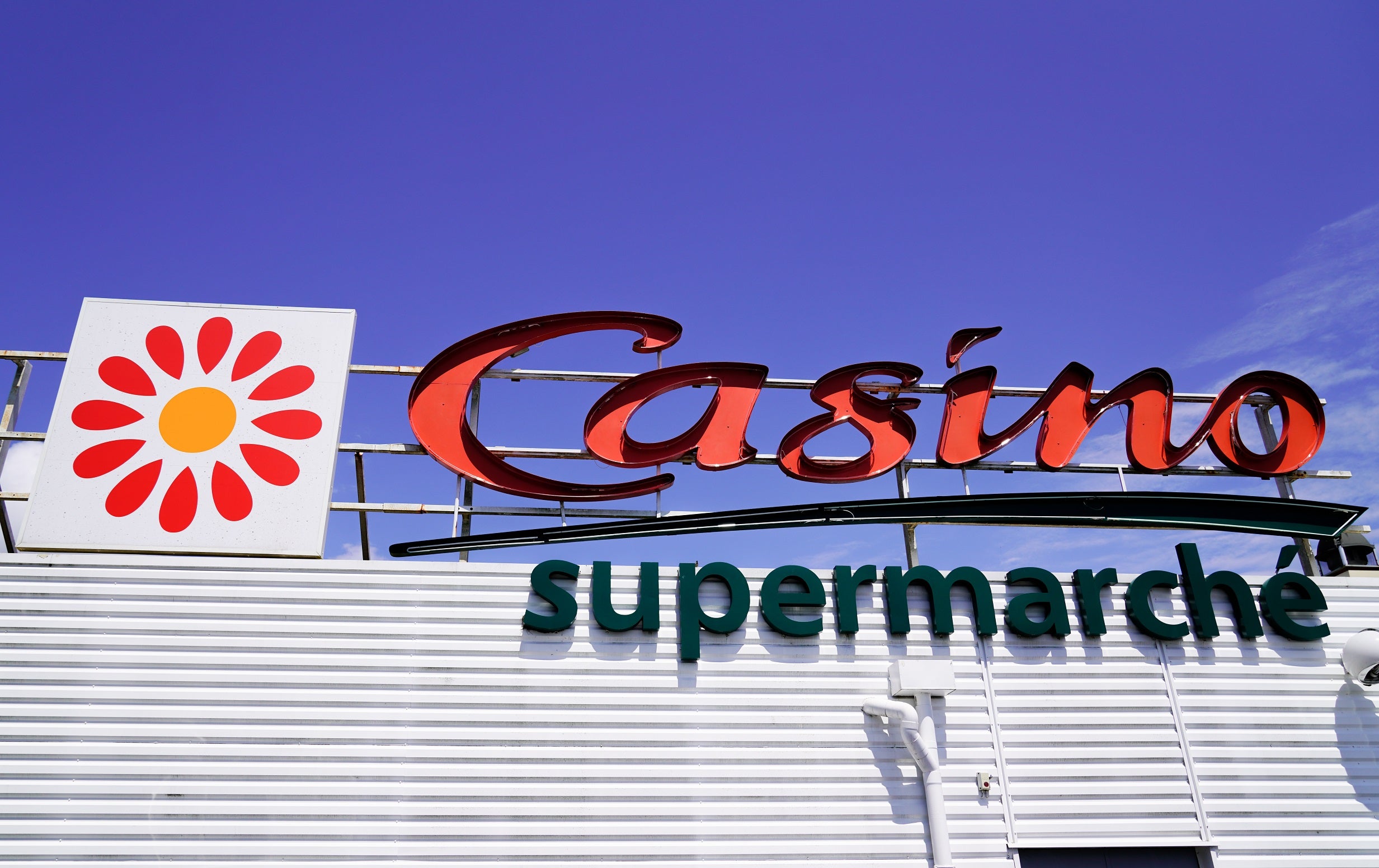 French food manufacturer and retailer Groupement Les Mousquetaires has joined exclusive supply-chain tie-up talks between domestic retail groups Casino and Teract.
The "strategic cooperation" would see the companies merge elements of their supply chains in France to reduce costs and minimise their carbon footprint.
Meanwhile, Casino yesterday (24 April) also received an offer of €1.1bn ($1.21bn) in capital from Czech Republic acquisition group EP Global Commerce.
EP Global Commerce is owned by Czech billionaire Daniel Křetínský, whose investment firm VESA Equity Investment already holds a 10.06% stake in Casino's share capital.
If accepted, the deal could take Křetínský's share to more than 40%, according to estimations by Reuters. Křetínský plans to repurchase some of the company's debt, converting it into equity. Casino said it "intends to analyse EP Global Commerce a.s.'s proposal over the coming weeks".
Casino, which owns French retail chain Monoprix, confirmed the group remains "in continued discussions" with Teract and Groupement Les Mousquetaires alongside the offer from EP Global Commerce.
The companies hope to create "a new major French player in responsible and sustainable retail activities that enhance farmers' revenue", they said in a statement.
Casino first announced plans to combine its French retail business with Teract, which specialises in pet-food, grocery and gardening retail, in February following "rumours in the press".
It said the merger aimed to "improve the proximity and traceability of farm-to-table products".
Initial proposals included forming an agricultural-product supplier called Teract Ferme France, with agri-food business InVivo group becoming a majority shareholder.
Yesterday's additional proposals included a three-way purchasing alliance for private-label products. The partnership could also include supply from Groupement Les Mousquetaires' seafood and butchery channels in return for the "expertise" in fresh-produce channels within the newly formed Teract Ferme France.
Northern-France headquartered Groupement Les Mousquetaires is considering an investment of €300m in Teract Ferme France, which would make it a minority shareholder. It follows last month's announcement Casino and Teract shareholders were looking to raise €500m from new investors in order to "implement an ambitious growth plan".
Groupement Les Mousquetaires could also be set to acquire a number of retail stores from Casino France "over several years", with a combined turnover value of €1.1bn (including tax).
The group, which owns supermarket brands Intermarché and Netto, already has a joint purchasing center with Casino. The join-up covers food items under Auxo Achats Alimentaires, non-food items through Auxo Achats Non Alimentaires and "non-market purchases" through Auxo Achats Non Marchands.
The two companies plan to extend their business partnerships for another two years, until 2028, as Groupement Les Mousquetaires enters the deal with Teract.
It follows a series of disposals by Casino as it aims to save €4.5bn through divestment by the end of the year. As of 31 December 2022, the group had signed or secured €4.1bn in asset sales since July 2018.
Last month it finalised the sale of part of its stake in Brazilian cash-and-carry specialist Assaí. It also plans to spin off food retail platform Grupo Éxito in the first half of this year, retaining a minority stake of around 13% which it said it might sell at a later date.
In 2022 Casino saw a 5.9% decline in group operating profit, with -0.3% EBITDA.
Grocer tie-ups such as this have become more common in recent years to help increase or retain market share and save costs.
Casino group CEO and chairman Jean-Charles Naouri said of the initial talks with Teract: "By joining forces with Teract and with the InVivo group, we will accelerate our strategic transformation aimed at improving our environmental impact, to offer quality products and to pursue the digitalisation of our brands to best serve our consumers."