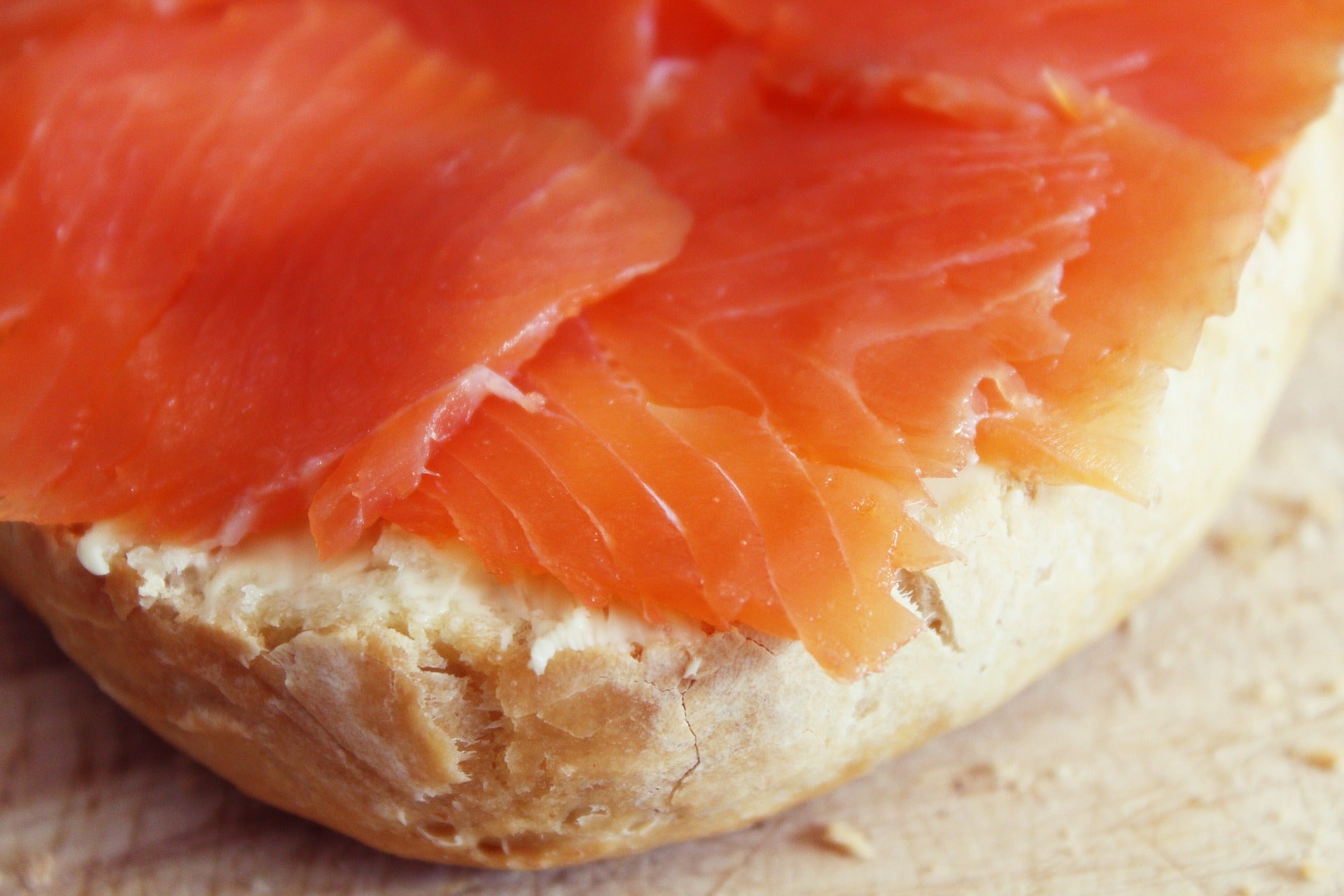 Les Toques Blanches du Monde, a French food business, has made an acquisition in its domestic market, snapping up Unis Fish Food (UFF) for an undisclosed sum.
UFF, founded in 1989 and based in the Auvergne-Rhône-Alpes region of central France, specialises in supplying products including smoked salmon, crab and caviar to the European market. Its Le Monde Du Saumon smoked salmon brand is sold by French retailers including Monoprix and Carrefour.
In a stock-exchange statement, Les Toques Blanches du Monde – which sells products including Scottish salmon and sauces – said the acquisition creates "new development opportunities in a potentially strong market segment". The deal, the company added, will also create "many synergies" including a strengthening of the distribution network, complementary sales, an extended sales force and cross-support functions.
Patrick Marché, the firm's president general, said: "I'm very proud of this acquisition, which is an exceptional strategic opportunity to extend our position on the value chain, from the production to the commercialisation of a product with high potential.
"This operation also marks a first step structuring in our ambition to create an indispensable group of premium food."
Last year, UFF posted a turnover of EUR3.4m (US$4m). Les Toques Blanches du Monde said the deal should see the combined company surpass EUR7m in revenue this year and reach, on a like-for-like basis, more than EUR10m by 2023.
Today, the company issued a trading update for the first half of 2021. The company said its sales had risen 19.6% in the period to EUR865,000.
Just Food has asked UFF for its reaction to the deal.