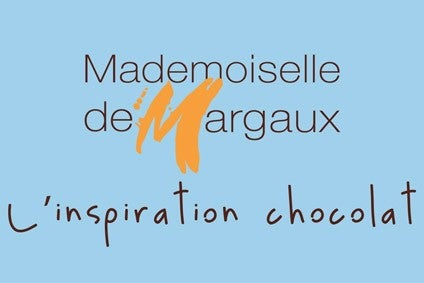 France's Loc Maria Biscuits has snapped up Bordeaux chocolate maker Mademoiselle de Margaux from owner Savencia Gourmet for an undisclosed sum.
Mademoiselle de Margaux specialises in chocolate delicacies from the Bordeaux region, notably, the Sarments du Médoc – undulated chocolate twigs. The company generates annual sales of EUR4m (US$4.3m) and its products are marketed in supermarkets, fine grocers and travel retail outlets, as well as being exported.
"This acquisition marks a new stage in the development of the Loc Maria Biscuits group and reflects a clear wish to diversify its offering in taking up position in the premium chocolate segment," Loc Maria said. "Penetrating this market, which is complementary to that for biscuits, will allow Loc Maria Biscuits to enrich its range of premium products and propose a complete offering to customers."
Jérome Tacquard, Loc Maria's CEO, added: "We are looking to capitalise on the growth and vigour of Loc Maria Biscuits in France and on the international front to develop sales in Mademoiselle de Margaux chocolates."
Loc Maria posted a 2016 turnover of EUR64m, down slightly on 2015 due to it relinquishing a subsidiary.