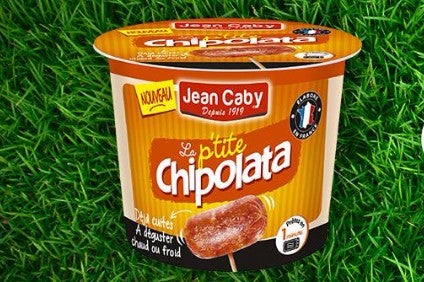 A commercial court in Lille has pronounced the liquidation of France-based cold meats specialist Jean Caby, having rejected a sole takeover bid for the loss-making company.
The northern France-based cocktail sausage specialist, which employs 232 staff, has been under court protection since the end of last year and earlier this month was granted an additional three weeks by the court in Lille to finalise a takeover bid.
Jean Caby, which was founded in 1919, was up against a winding-up order before a last-minute offer was submitted by unidentified "companies in the food industry".
One bid was on the table from Danish group Calvin Andresen, which was examined by the court yesterday (27 June) and made provision to retain around 120 workers and reduce output from 10,000 tonnes to 7,000 tonnes annually.
However, the offer was deemed "inadmissible".
Jean Caby, whose financial difficulties stemmed largely from an unprofitable production plant, will close its doors tomorrow, 29 June.