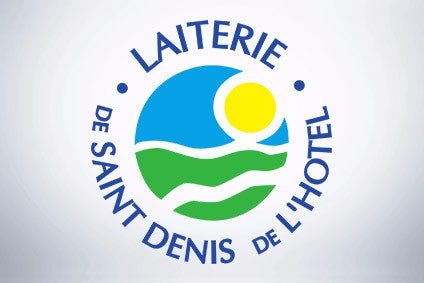 French dairy, juice and soup maker Laiterie de Saint-Denis-de-l'Hôtel (LSDH) has appointed Franck Malinowski as group managing director to oversee an "ambitious investment plan".
Previously head of the drinks division at French co-operative Agrial, Malinowski will be responsible for EUR250m (US$291.6m) in spending over the next three years, local industry publication Les Marchés reported late last week. The programme is said to include optimising the group's logistics facilities and increasing production capacity with the acquisition of 60 hectares of land for the construction of warehouses and the extension of existing buildings.
An LSDH spokesperson declined to confirm the information in the report or elaborate further on the investment plan when contacted by just-food today (13 November).

LSDH, which posted revenue of EUR800m in 2016, diversified out of liquid food products for the first time in 2013 with the acquisition of ready-to-eat lettuce specialist Les Crudettes.
The company packs liquid products for retailers and for manufacturers.