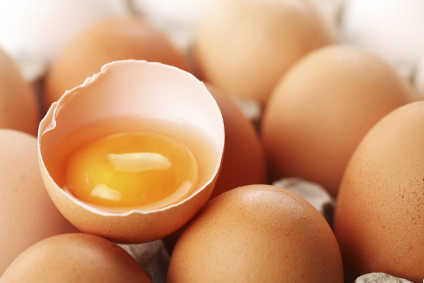 Matines, the French egg supplier owned by local agri-food group Avril, has made a commitment to stop using eggs from caged hens by 2025.
It said from that date it will only use eggs from hens reared in barns or under free range or organic conditions.
Matines said the commitment forms part of a partnership signed with CIWF, a non-governmental organisation dedicated to the welfare of farmed livestock.
It said the plan is in line with plans for the adaptation of its activities, which aim to accelerate transformation of the brand towards alternative eggs and thus enable it to face the challenges of a changing market.
The company indicated last November that it was working towards switching more of its business to free-range and organic production.
Ghislain de Rolland, general manager of Matines, said: "This commitment responds to strong demands from our consumers and customers. To implement it, we have chosen to prefer dialogue with our partner livestock farmers who are too often condemned for poor practices.
"We understand their concerns and the important effects that a transition towards alternative eggs will have on their farms, and we remain ready to support them in this process in a responsible and sustainable manner."
Matines packages and sells eggs of all types from 370 livestock farmers spread throughout France.