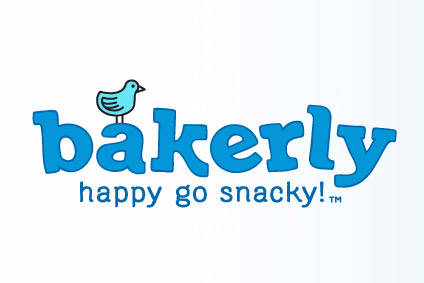 Norac, the French food group, is planning to build its first production plant in the US as part of an international development strategy.
Jean-Christophe Neveu, Norac's director of development, confirmed the plant will be located in Forks Township, near the city of Bethlehem, in Pennsylvania.
Neveu said Norac's provisional timeframe was to open the plant at the end of 2016 but he declined to comment on its size and production capacity nor how much the company was investing in the project.
"We are right at the beginning of this project and prefer not to go into more detail at this stage. The plant to forms part of Norac's strategy to grow outside of France."
He revealed Norac had set up a US subsidiary a year ago along with the launch of a bakery line in a number of supermarket stores under the Bakerly brand name, the products being imported from France.
The US plant will turn out Bakerly brand Viennese pastries and pâtisserie products identical to those made by Norac in France, Neveu added.
Norac generates annual sales of EUR500m. Its products include sandwiches, biscuits, pre-cooked Asian meals and salads.
The company also operates a production plant in Brazil which makes sandwiches and salad dishes.
—
Today (31 March) is the last day you can benefit from our special membership offer, through which you get 15 months of access to just-food.com for the price of 12 – and, along with giving you three months for free, you will also receive two exclusive research reports. Full details can be found here.