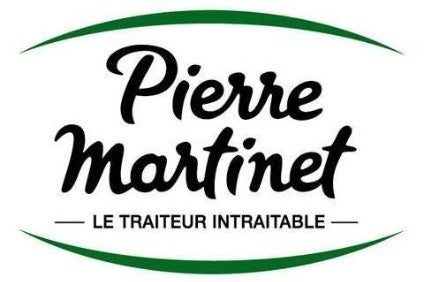 Pierre Martinet plans to open up around 10% of its capital base to investors as the family-owned French group seeks to raise funds to expand its export business, most notably in Spain.
The company is in discussions with potential investors, a spokesperson told just-food.
Pierre Martinet has a capital value of EUR21m (US$25.8m) and is 90%-owned by founder Pierre Martinet. The company's turnover rose 12.6% to EUR159m in 2017, while volumes climbed 13.8%.
Exports account for around 5% of its turnover and the objective is to double that over the next five years.
"We have excellent positions in Spain where the prepared salad dishes segment has a lot of potential," Mr Martinet said at a recent press conference.
The spokesperson declined to comment on whether funds raised would go towards the company setting up its own production in Spain, a move it has been considering.
Pierre Martinet is also looking to strengthen its presence in Belgium, Switzerland, Hong Kong and Japan.
French ready meals firm La Belle Henriette owns the majority of the remaining 10% stake with an unidentified long-standing private investor holding a very small part of the shareholding.
Pierre Martinet has not commented on whether these investors are selling up or if the Martinet family will be reducing its stake.