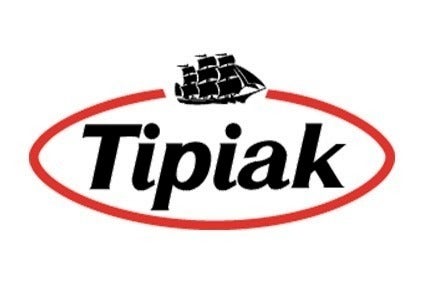 Tipiak, the French food group, wants to exports grow rapidly in the next three years, the dry and frozen goods maker has said.
The company generates around 10% of EUR186m in annual sales outside France but is eyeing a step up in activity.
"The idea is probably to get to 30-35% within the next three years," Anne-Marie Béguin, senior national account manager for Tipiak in the UK, told just-food at the Anuga trade show in Cologne.
Canada and Italy are Tipiak's two largest export markets but Béguin listed new markets Tipiak believed had potential for the business. "I think Oceania, the north African countries, the Middle East are areas of potential growth," she said.
Tipiak sells into the retail and foodservice channels and Béguin said the company would decide on a case-by-case basis into which part of a market they would do business.
However, she said "the biggest potential" for Tipiak to reach that export target was through retail. The company's focus in export markets is on branded products. Béguin said Tipiak had some legacy own-label deals outside France but would not look to expand that part of the business.
Back in France, Tipiak sells branded and own-label lines but is putting more emphasis on its namesake products. "Our ambition is to support the brand and develop the brand," Béguin said. "It's getting into more categories and push the boundaries of couscous outside of couscous – getting into pulses, rice, pasta etc to try to gain more visibility – and going to also other categories like ready meals, meal solutions."