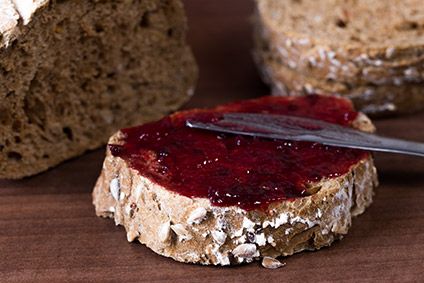 French fruit-based product company Valade Group has revealed local private-equity firm FNB and investor Agro Invest have taken a majority investment in the business.
The management team, led by Janick Belin, will be an investor alongside FnB and Agro Invest while some of the historical shareholders – which had comprised Unexo and BNP Development Credit Agricole Center France – will remain minority backers.
Founded in 1892, Valade specialises in the manufacture of products such as jams, compotes, coulis and chestnut cream and owns brands such as Valade, Leonce Blanc, Boschetti and Valblan. It services both the retail and foodservice markets.
It has three production units (two in France and one in Italy) and manufactures about 40,000 tonnes of products a year.
Valade said the investment – for an undisclosed amount – should allow it to enter a new phase of development.
Paris-based FnB Private Equity was created in 2017 by a team of investors and entrepreneurs, including former Unilever executives Olivier Marchand and Valérie Lutt. It specialises in investing in businesses in the agri-food industry.
Agro Invest, also based in Paris, has a similar investment profile. Its shareholders are major institutions including the bank Credit Agricole.