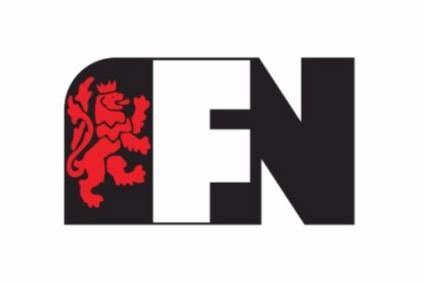 Fraser and Neave, the Singapore-based food and drinks group, today (8 May) reported increased half-year sales and earnings from its dairies division.
The group booked a 20.7% rise in the profit before interest and tax from its dairies arm to SGD79.3m for the period ended 31 March, boosted by "favourable" dairy commodity costs.
Revenue from the division was up, through growth was slower, with a 1.4% increase taking dairy sales to SGD550.1m. Sales in Singapore, Thailand and Myanmar increased but fell in Malaysia, with F&N pointing competition and weak demand.
However, F&N said overall group sales fell to SGD946.3m, from SGD972.9m in the year-ago period.
Group PBIT declined 16% to SGD68.6m on the back of the fall in sales, investment in the "new markets" of Indonesia, Myanmar, Thailand and Vietnam and higher operating expenses.
F&N said profit after taxation fell 13% to SGD63.9m.
The company is the second-largest shareholder in Vinamilk and revealed its holding in Vietnam's biggest dairy business stood at 18.74%.