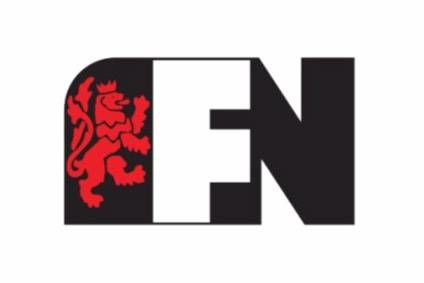 Fraser and Neave, the Singapore-based food and beverage group, today (8 February) reported a 7% increase in first-quarter profits from its dairies arm despite muted sales growth from that side of the business.
The company said the profit attributable to shareholders from its dairies division – its largest by sales and earnings – was up 7.1% at SGD20.1m (US$14.2m) for the three months to the end of December. Profit before interest and taxation grew 5.3% to SGD39.4m.
F&N pointed to a "favourable milk-based commodity price variance" and the timing of "advertising and promotion spend".
The growth in sales from the group's dairies business was slower. Revenue inched up 0.5% to SGD278.6m.
F&N said the revenue its dairies generated in Singapore increased due to "strong sales growth" from its yogurt products.
In Thailand, F&N saw a "slight increase" in revenue from its dairies business thanks mainly to favourable exchange rates. F&N described volume growth in Thailand as "flat" amid slower consumer spending.
In Malaysia, the revenue from its dairies arm fell 3.8% on the back of "competitive pricing tactics" from rivals and a weaker Ringgit.
In F&N's last financial year, profits from its dairies business rose but sales fell.
Alongside the announcement of its first-quarter results, F&N also revealed it had lifted its stake in Vinamilk, Vietnam's largest dairy company, to 17.5%. In December, F&N, already an investor in Vinamilk, acquired a chunk of the shares put up for sale by Vietnam's sovereign investment fund, the State Capital Investment Corporation. The move took F&N's stake to 16.35%. F&N has since increased its shareholding further through "a series of open market purchases" in January.