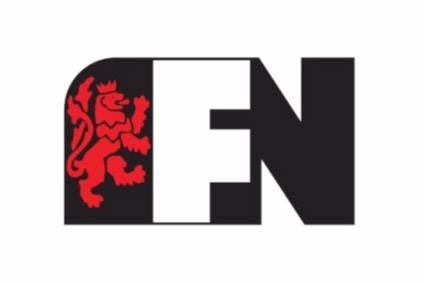 FRASER and Neave has reported increased first-quarter earnings from its dairies division which, lifted overall profits for the group.
For the three months to 31 December, the Singapore-based conglomerate reported a profit before interest and tax (PBIT) increase of 123% in constant currency to S$37.5m (US$26.2m) from its dairies division, helped by lower input costs and improved distribution.
Revenue for the dairies division as a whole was not disclosed, although F&N said lower volumes had an impact on its group sales.
Group PBIT increased 37% to S$53.9m for the three months to 31 December.
Group sales, however, fell to S$488.7m from S$550m, predominantly impacted by negative currency exchange and challenges in its publishing and printing division, as well as lower dairy volumes in some of its markets.
Q1 dairies results by country
Thailand: Revenues +2% in constant currency, higher consumer demand and increased distribution. PBIT +16.4% in constant currency, savings in raw materials, cost savings on manufacturing efficiencies and one-off cost recovery.
Malaysia: Revenues -5% in constant currency, volume growth impacted by suppressed consumer confidence and currency translation losses. Earnings +62% in constant currency thanks to lower input costs.
Singapore: Revenues -39% in constant currency, drop in domestic and export volumes and lower prices as well as higher marketing and operational costs.