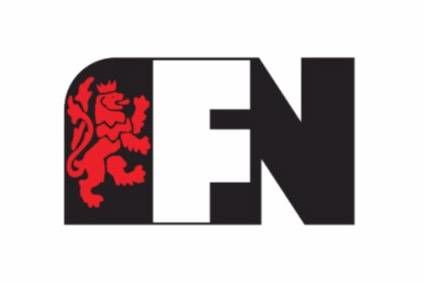 Singapore-based Fraser and Neave has said it wants acquire an additional 5.4% stake in dairy group Vinamilk from the shares the Vietnamese government is putting up for sale.
The move, made through two of F&N's subsidiaries, would bring the company's holding in Vinamilk to 16.35% of the outstanding share capital in Vietnam's largest dairy business.
In a regulatory filing with the Ho Chi Minh Stock Exchange, F&N said it wants to secure the additional shares through a "bid process". The group noted: "There is no certainty or assurance that their proposed bid will be accepted and/or that the acquisition will materialise."
Vietnam's sovereign fund, the State Capital Investment Corporation, owns 45% of Vinamilk. Last month, it was reported the SCIC would look to sell a 9% chunk of its holding in Vinamilk on 2 December.
Speculation over the SCIC's shares in Vinamilk has swirled since the autumn of 2015. In September of this year, the SCIC said it planned to offload the shareholding in stages
F&N first indicated it was interested in raising its stake in Vinamilk in August. A spokesperson for the company noted: "F&N is constantly on the lookout for opportunities in the food and beverage sector that will contribute to the growth of F&N. Dairies, including ice cream, is one area we will continue to explore."
F&N's food and beverage arm produces and sells soft drinks, dairies and ice cream. The division consists principally of a 56% stake in a Malaysia-listed entity, Fraser & Neave Holdings Bhd, an unlisted soft drinks and dairies business in Singapore, as well as ice cream operations in Singapore, Malaysia and Thailand.
Through the unlisted F&B Singapore unit, F&N has a 70% stake in Yoke Food Industries Sdn Bhd, a Malaysia-based company that manufactures, markets and distributes canned beverages in Malaysia and exports to Singapore, Indonesia and Indochina. Fraser & Neave Holdings Bhd, meanwhile, has a 20% stake in Malaysian food and drink group Cocoaland.