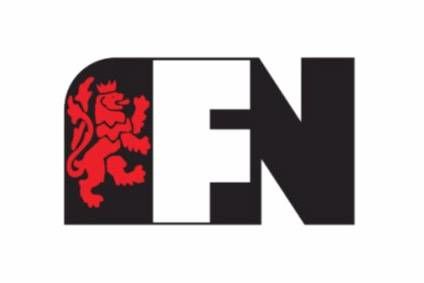 Fraser and Neave, the Singapore-based food and drink group, has reported a jump in annual earnings from its dairy business, although the unit saw sales slide year-on-year amid pressure from exchange rates and competition in its domestic market.
The company said the profit before interest and tax from its dairies division increased 72% to SGD118.7m (US$85.4m) in the year to the end of September. F&N pointed to "strong canned milk volumes across key brands, lower input costs and improved operational efficiencies".
However, revenue from dairies, which is F&N's largest business by sales, slid 3.7% to SGD1.1bn. F&N said its domestic dairy sales fell due to "intense competition", although it noted its home business had managed to grow its export sales.
The revenue from F&N's dairies arm in Malaysia slid, with the company pointing to the depreciation of the Malaysian ringgit against the Singapore dollar. Revenue from F&N's dairies operations in Thailand "remained flat", in part due to pressure from exchange rates, although the company did report higher volumes.
F&N, which also has interests in soft drinks and in publishing, reported a doubling in group annual profits from continuing operations. Group revenue was down, with F&N also saying the depreciation of the ringgit had hit sales from soft drinks.
Koh Poh Tiong, chairman of the F&N board executive committee, said: "Despite the strong performance in this financial year, there are downside risks that the weaker outlook for global economy and volatility in financial markets could weigh on consumer confidence and demand. In addition, intensifying competition and rising raw material costs are other factors we are contending with. Nonetheless, we remain confident about our overall prospects given our leadership positions in our core markets. To further increase our competitiveness in delivering sustainable revenue and profit growth, the group will continually evaluate investment opportunities while keeping our focus on deepening our presence in the new markets of Indonesia, Myanmar and Vietnam."