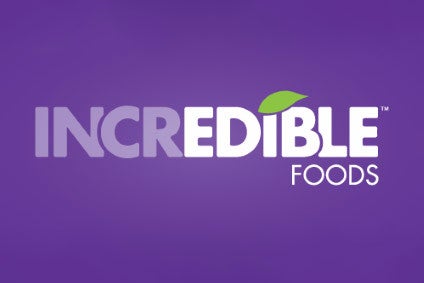 US-based free-from snacks maker Incredible Foods has received another round of investment, this time from a former Nestlé executive.
Dr. Stefan Catsicas, who was until recently the chief technology officer at Nestlé, has put an undisclosed amount into the Boston-based firm through his private investment vehicle, Skyviews Life Science Ltd.
Incredible Foods also said Catsicas, along with entrepreneur Melanie Kahn, will join its board of directors. Existing investors in the "allergen-friendly" snacks producer are Winona Capital, Flagship Pioneering and Polaris Capital.
The snack maker's Perfectlyfree brand of plant-based foods contain only natural ingredients that are non-GMO, gluten-free and free-from the top eight food allergens: dairy, wheat, peanuts, tree nuts, eggs, soy, fish and shellfish. And Incredible Foods has just made a new addition to the range – Perfectlyfree fruit bites.
Alongside the board appointment, the company said food industry veteran Dr. Joseph Speroni has become its chief technology officer.
Board member Kahn had previously worked at Kraft Foods and spirits maker Beam Global, but now owns her own company, Poppilu Inc., which makes an antioxidant lemonade. She also previously served as vice president of marketing at dairy start-up Fairlife.
Chief executive Kevin Murphy said: "Our leadership team is significantly deeper with the addition of Stefan and Melanie to our BoD, and Joseph as our new CTO. These outstanding individuals have made, and continue to make, important contributions to the development and production of nutritious food products, and we're excited to be working with them as we enter our next phase of growth."