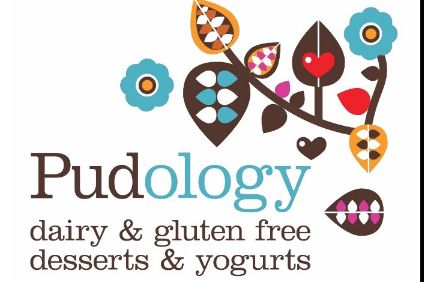 Pudology, a UK-based manufacturer of free-from desserts, has gone into liquidation after seven years of trading.
Founded in 2013 by Lucy Wager, a former product developer for Sainsbury's and Marks and Spencer, Pudology is located in the town of Nantwich in Cheshire and makes gluten-free and dairy-free desserts. The company's products are also free of eggs and nuts.
Wager launched the business after developing an intolerance to dairy, eggs and gluten, and filled the gap by using potato proteins in her desserts instead.
In a video posting on social media site LinkedIn, Wager said: "We've had a really challenging year and unfortunately I took the decision earlier this month [September] to put Pudology into liquidation and we've now ceased trading.
"It's obviously a really difficult time for me and everybody that's close to the business. I want to take this opportunity to thank everyone in my network who supported me over the last seven years. It's been the most incredible experience and such an incredible journey."