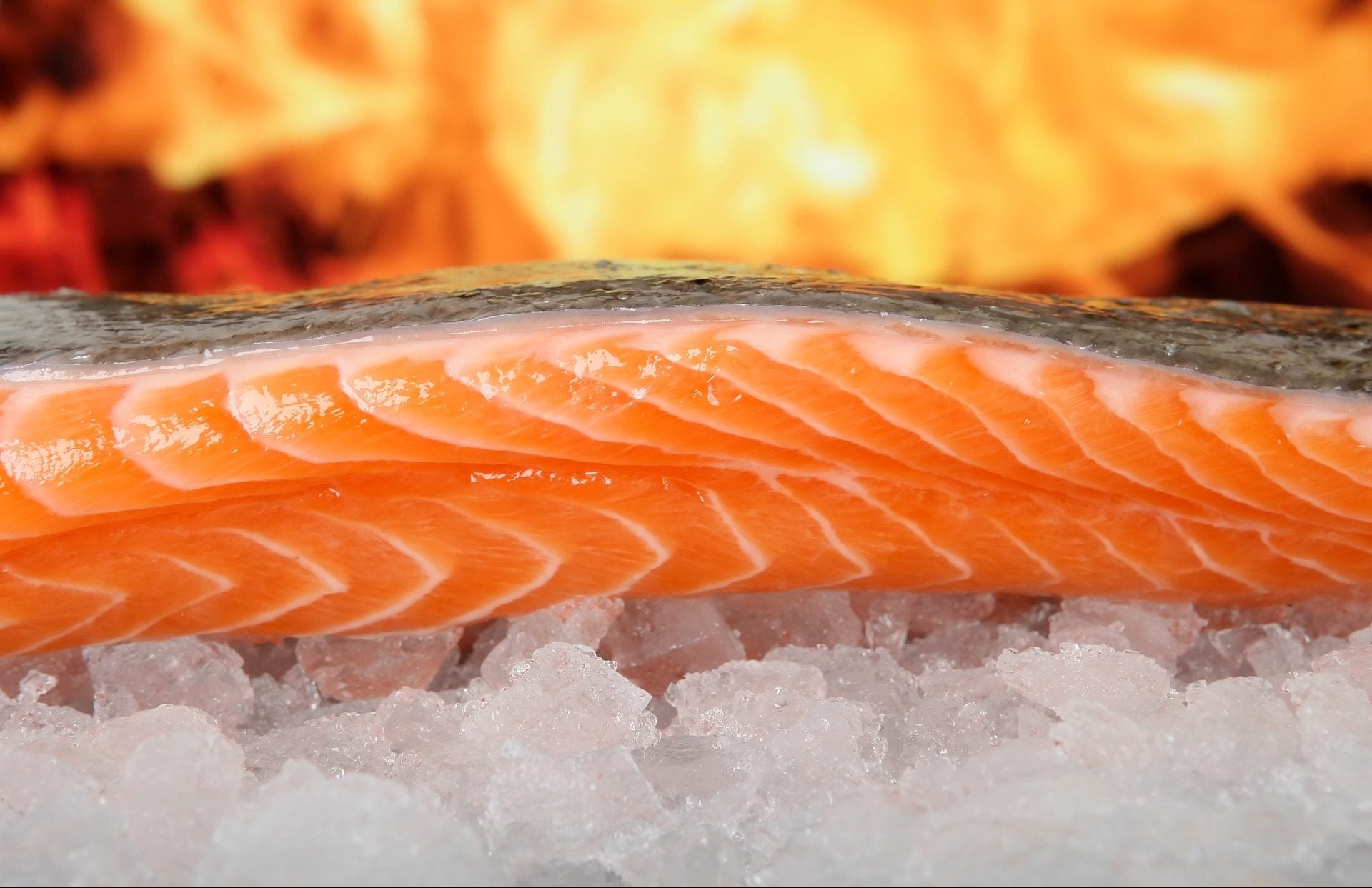 Australia's Freedom Foods Group has agreed to the sale of its seafood business under a restructuring programme to focus on plant-based drinks, dairy and nutrition.
The owner of the Milklab brand of alternative beverages said it will receive gross proceeds of AUD3m (US$2.2m) from the disposal of Specialty Seafood to the Australian family-owned firm Tempo Group. No regulatory approval is needed for the deal, which is expected to close on 12 November.
Tempo supplies canned seafood such as Paramount Salmon and Brunswick Sardines to retailers in Australia, New Zealand, the UK and North America. It is also present in private label manufacturing.
Freedom Foods Group added it had considered retaining the business but the listed firm's board "determined that divestment was in the best long-term interests of the company".
The snacks and cereals business had already gone to fellow Australian firm The Arnott's Group last year, described at the time as being "as part of the ongoing programme to simplify the company's business structure and product range, improve profitability and prioritise growth opportunities".
Freedom Foods Group has been dogged by poor financial performance, an accounting probe and executive departures. It announced a AUD265m recapitalisation exercise earlier this year to "substantially repay its bank debt, providing a flexible capital structure that better facilitates the continued financial and operational turnaround of the company".
Michael Perich was installed this year as Freedom Foods Group's permanent CEO after serving in that role on an interim basis for around six months.
Perich said in a stock-exchange filing: "The divestment of Specialty Seafood, combined with the sale of our cereal and snacks business in March, marks the end of the structural reset of our company and means that we are now fully focused on plant-based beverages and dairy and nutritionals. These two divisions, with their portfolios of popular, growing brands, represent the future of the company as a leading Australian FMCG business."
Freedom Foods other brands include Australia's Own, Crankt, So Natural and Vital Strength.
Tempo executive director Nicholas Stergiotis added: "The recent acquisition of Freedom Foods' Specialty Seafood division means that the Paramount and Brunswick canned seafood brands can continue to service retail partners and customers in the Australian and New Zealand markets with great products. And for Tempo, this only just compliments and enhances our growing food and beverage division as we look forward to growing both brands."
In its most recent financial year ended on 30 June, Freedom Foods booked revenues of AUD559m, up 8% from the previous 12 months, with Specialty Seafood contributing AUD11.8m.
Plant-based beverages accounted for AUD152.9m in sales and dairy and nutritionals AUD394.3m.
Group adjusted EBITDA was AUD22.4m, recovering from a AUD54m loss. On the bottom line, net losses narrowed to AUD38.8m, from AUD136.4m.
Later this month, Freedom Foods Group will lodge a move at its AGM to change its name to Noumi and its stock-exchange ticker to NOU.
"We believe the new name represents a fresh start for the company built on foundations of innovation, collaboration and nourishment," Perich said when the plan was unveiled last month.