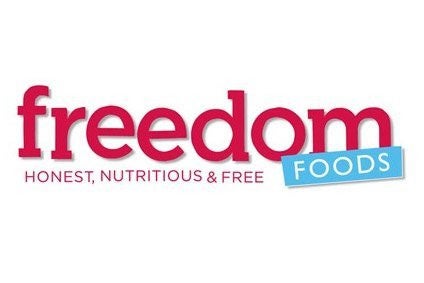 Freedom Foods Group has reported "strong organic sales growth across all key category platforms" as the Australia-based cereal, snacks and non-dairy business saw its revenue more than double in the first half of its financial year.
The company booked a net profit of AUD4.5m (US$3.4m) for the six months to the end of December, down sharply from the AUD23.4m it recorded a year earlier. However, the figures for the first half of Freedom Foods Group's previous financial year included a AUD25m gain from the sale of its stake in New Zealand-based A2 Milk Co.
Freedom Foods Group gave a figure for its underlying, operating EBDITA, which it said rose 72.2% to just short of AUD13m.
The improvement in earnings was helped by a jump in Freedom Foods Group's net sales revenue from AUD54.1m a year earlier to AUD123.9m.
Freedom Foods Group's results were helped by contributions from the recently-acquired assets, such as the Darlington Point Mill site and cereal and bar operations in Dandenong. The company also cited the revenue booked from its UHT operations at its site in Shepparton in southern Australia, which started operations in April 2014.
However, the group also noted it had seen "strong organic sales growth across all key category platforms in Australia/New Zealand, China, south-east Asia and North America".
Looking ahead, Freedom Foods Group said: "A strong start to the 2017 financial year in sales across all business areas will further accelerate into the second half of FY2017, reflecting a stronger seasonal sales mix into the second-half period and ongoing organic growth".
Alongside the results, Freedom Foods Group revealed the identity of the Australian manufacturer it said in December it was set to buy – sports nutrition firm Power Foods International.
The company announced it is to put its North American operations into a joint venture with US investment firm AFT Holdings in a bid to "accelerate" the Australian company's "sales and earnings base" in the country.
Freedom Foods Group also said it would not complete a second potential acquisition – of an unnamed business in North America – it had outlined it could make in December.