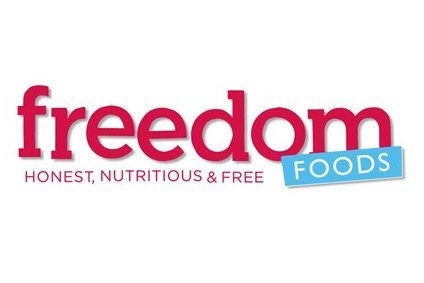 Freedom Foods Group, the Australia-based breakfast cereal and dairy business, has a rise in profits in its 2016/2017 financial year after a "strong start" to the fiscal period.
After reporting higher sales and underlying earnings for the year to the end of June, Freedom Foods Group indicated he expects the company's profitability to improve again in the current financial year.
"With the company experiencing a strong start to the 2017 financial year across all business areas, the company anticipates the ongoing benefits of the strategy and its multi-stage capital investment programme to accelerate increased group profits in FY 2017 and beyond," Freedom Foods Group said.
In the year to the end of June, the company generated net sales revenue of AUD170.4m (US$128.3m), a jump of 86.4% on the previous 12 months. All of Freedom Foods Group's units reported higher sales except its seafood business. The unit saw its sales and earnings fall amid a "shortage" of sardines and the impact of exchange rates on the cost of goods sold.
On a reported basis, Freedom Foods Group's EBDITA stood at AUD18.9m, 56.6% higher than a year earlier. Underlying operating EBDITA was AUD21.5m, up 41% on the 2014/2015 financial year.
Freedom Foods Group's reported net profit fell 10.6% to AUD50.6m. The result reflected gains from the sale of Freedom Foods Group's shares in New Zealand-based A2 Milk Co. and the conversion of its options in Pactum Dairy Group , a venture the company has with Australian dairy supplier Australian Consolidated Milk . It also reflected one-off transaction costs from the company's acquisitions of Darlington Point Mill and Popina Foods during the year.
The company's underlying net profit more than doubled to AUD10.8m.