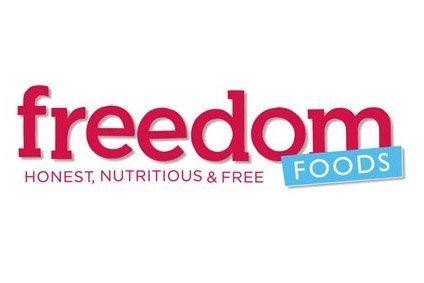 Freedom Foods Group is to put its North American operations into a joint venture with US investment firm AFT Holdings in a bid to "accelerate" the Australian company's "sales and earnings base" in the country.
In a filing with the Australian Securities Exchange, Freedom Foods Group said it would hold a majority stake in the new entity and would have "rights to acquire AFT Holdings' interest over a three- to five-year period".
Freedom Foods Group said it would invest in building a "stronger, local, experienced team in sales, operations and finance". AFT Holdings will provide "back-office administrative resources". The new entity is expected to be set up during Freedom Foods Group's current financial year, which runs until the end of June.
Freedom Foods Group said it plans to expand its sales, marketing and distribution base in the US, as well broaden its product range in the country.
The filing also revealed Freedom Foods Group would not complete the acquisition of an unnamed business in North America, a potential transaction it announced in December.
"Freedom Foods will not proceed with its previously-announced intention to acquire a North American-based natural food company following an inconclusive due diligence investigation," the company told the ASX.
The group said it would "continue to evaluate options for increased scale in the North American market". It added: "The company is actively reviewing opportunities with other value-added manufacturers in North America, including specialist grain processors that will provide for a more integrated paddock-to-plate model in the medium term."
The filing saw Freedom Foods Group set out its near-term plans for the US market. It said it plans to launch products under its Crafted Blends brand and outlined further moves to broaden its range in the market.
"A further unique offering, in collaboration with CSIRO, will also be launched in North America. The company also intends to utilise its capabilities in this market to test its specialised MilkLab coffee milk offering in targeted cities in the USA."
Freedom Foods Group said the range devised with CSIRO, or The Commonwealth Scientific and Industrial Research Organisation, Australia's government agency for scientific research, was "a unique, new cereal and bar offer". The company has secured a national listing with a "significant US retailer". The range will go on sale in 1,500 stores in June.
The company said it had also secured a private-label contract to supply an unnamed US retailer with "a number of allergen-free products".
Freedom Foods Group said it expects the new entity to be "accretive" to earnings in the first full year of operation.