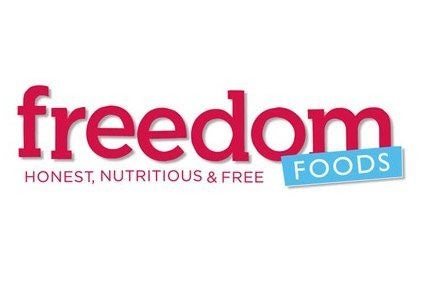 Australia's Freedom Foods Group is to expand its manufacturing contract with Chinese food and beverage distributor Pinlive.
Freedom Foods Group and Pinlive first started working together last year. The Australian company started to pack UHT milk sold under the Chinese firm's Weidendorf brand.
A new agreement will see Freedom Foods Group manufacture "Pinlive-branded" dairy and cereal products. The first of these lines will go on sale in the second half of the year, Freedom Foods Group said.
"Pinlive has recognised Australia as an important source of high-quality dairy and cereal products. The reduced tariffs on imported products under the China Australia Free Trade Agreement will increase Australia's competitiveness against other markets. Dairy and cereal products into China will have tariffs reducing to zero over periods between three and seven years," Freedom Foods Group said in a filing with the Australian Stock Exchange.
China is one of Freedom Foods Group's more significant overseas markets and the company has been steadily expanding its presence in the country.
In December for example, Freedom Foods Group outlined plans to launch breakfast cereal products in China in a bid to tap into what the company says is a growing market for oat-based cereal products.
Alongside the announcement, Freedom Foods Group said it had launched a range of UHT milk products in Vietnam in a deal with local group International Dairy Products. Freedom Foods Group described the agreement as its "first major strategic partnership" in the country.