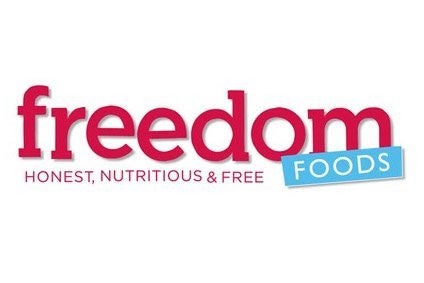 Australia's Freedom Foods Group has entered into a partnership with Chinese oat-based cereal and branded food maker Seamild Group.
Under the agreement, Seamild and Freedom Foods will expand the range of oat products the Chinese group sources from Australian manufacturers. In a statement to the Australian Securities Exchange, Freedom Foods said the broader range will include value-added oat cereals, oat cluster and oat-based snacking products. The first of these items will launch in China in the second half of 2017, the group added.
Seamild and Freedom Foods will also work to "expand collaboration" over the marketing and distribution of the Australian food maker's products in China.
"The agreement with Seamild is further recognition by a leading Chinese food and beverage group of Freedom Foods' unique sourcing, manufacturing and innovation capabilities in its expanding cereal, as well as dairy and plant-based beverage operations," Freedom Foods said.
Freedom Foods has targeted growth in China. Last October, the firm took a stake in one of its local distribution partners, Shenzhen JiaLiLe Food Co. Earlier in the year, the company said it is expanding its manufacturing contract with Chinese food and beverage distributor Pinlive.
Announcing the deal, Freedom Foods said Seamild has a "well-established" distribution platform in China's traditional and e-commerce channels. Meanwhile, the company said Seamild recognises Australia as an "important source" of "high-quality oat and cereal products".