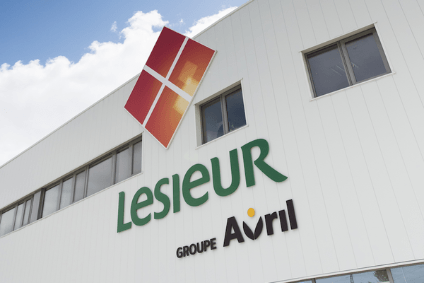 Avril Group, the French agrifood business, is investing more than EUR21m (US$22.3m) in modernising and developing the production facility and research centre of its Lesieur arm in Coudekerque, northern France, which is dedicated to table oils and condiments.
Avril said the Lesieur site, which employs 246 people, will benefit from total investments of EUR21.4m spread over three years, including EUR2.4m for its refining plant, EUR17m for the edible oils packaging facility and EUR2m on its research, innovation and development centre.
Avril said the move is designed to "adapt its industrial facilities to respond efficiently to changes in demands from customers and consumers" while ensuring continued competitiveness of its activities. The announcement takes total investment in Lesieur's production facilities in mainland France to more than EUR60m over the past three years, the company said.
The research, innovation and development centre "will also be broadening the scope of its work to all products made using vegetable oils and proteins produced by the oilseeds and proteins sector", Avril said.
CEO Jean-Philippe Puig said: "This investment aims to make Coudekerque a cutting-edge industrial facility that can better respond to the demands of our customers and consumers. It wholly reflects Lesieur's ambition to remain the leader in its market, but also the unfailing commitment and know-how of the teams working in the facility and research center in Coudekerque."
Last year, Avril opened a new site for bottling vegetable oils near Bordeaux.